Objectives
To strengthen the collection of quality materials and information in line with customers' demands.
To provide efficient, effective, and customer-friendly services.
To provide conducive infrastructure in line with current trends
Vision
Towards a dynamic library in line with the University vision.
Mission
Empowering services and knowledge resources to support teaching and learning through the development of a dynamic collection and conducive infrastructures.
MEDICAL AND HOSPITAL LIBRARY
PROVIDE THESE SERVICES:

1
Circulation Services (Loan, Renewal and Reservation of library materials); latest service is Book Loan Service; Request, Collect & Go

2
User Services (Inter Library Loan and Document Delivery Service, Library Membership.

3
Reference Services (online database) and Information Literacy Class (library tools and e-resources)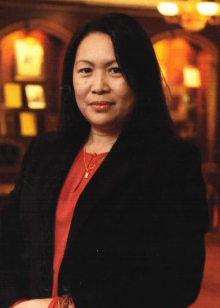 Anna Michael
Head of Medical and Hospital Library
Baharin Entoh
Senior Librarian
Abdullah Sabudin
Head of Library Assistant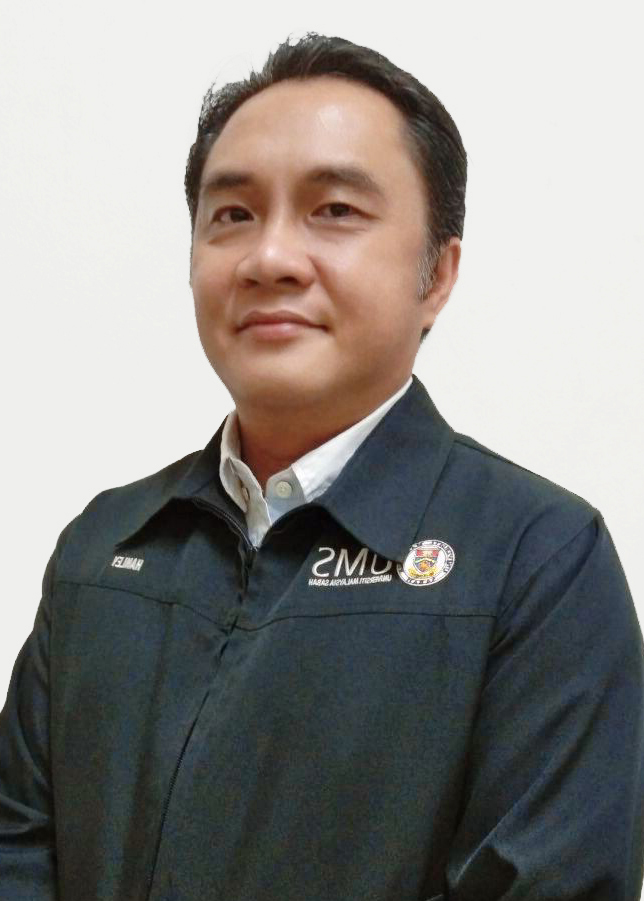 Hanley Muslim
Senior Assistant Librarian
Matjin Hj Rasah
Senior Assistant Librarian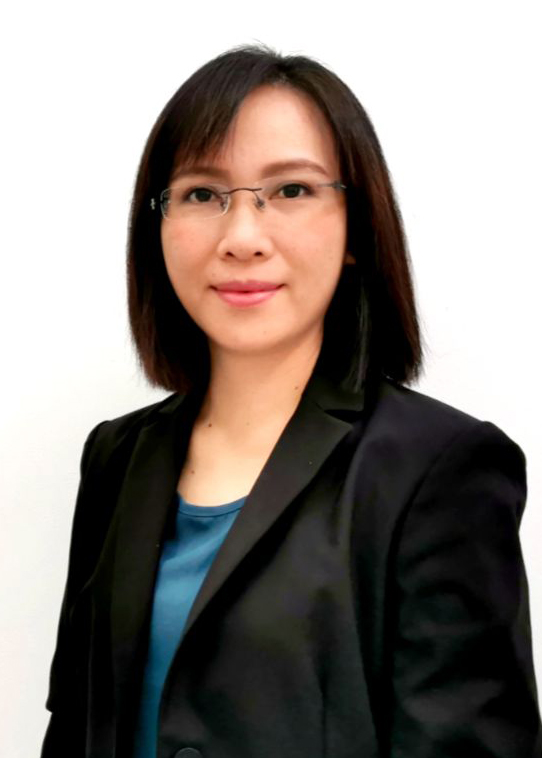 Fredercia Dansia
Assistant Librarian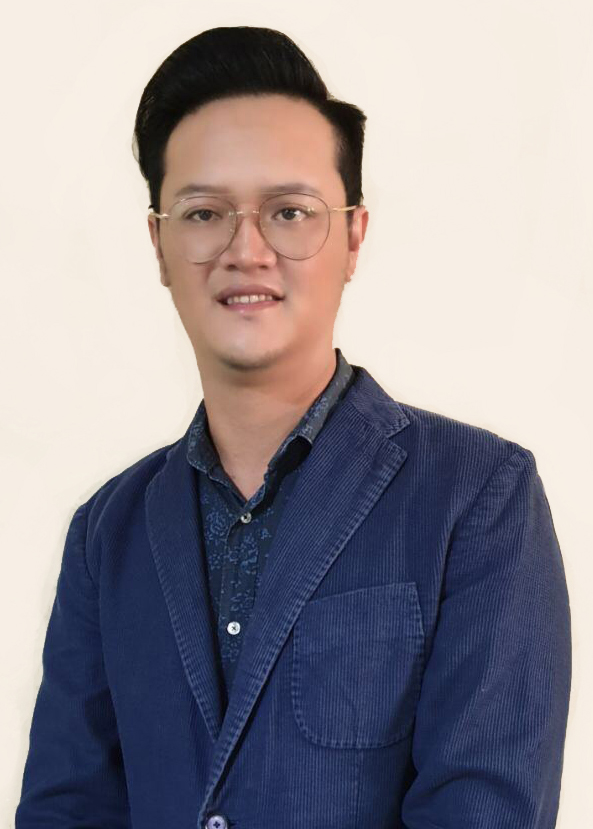 Mohd Zaidi Abu Bakar
Assistant Librarian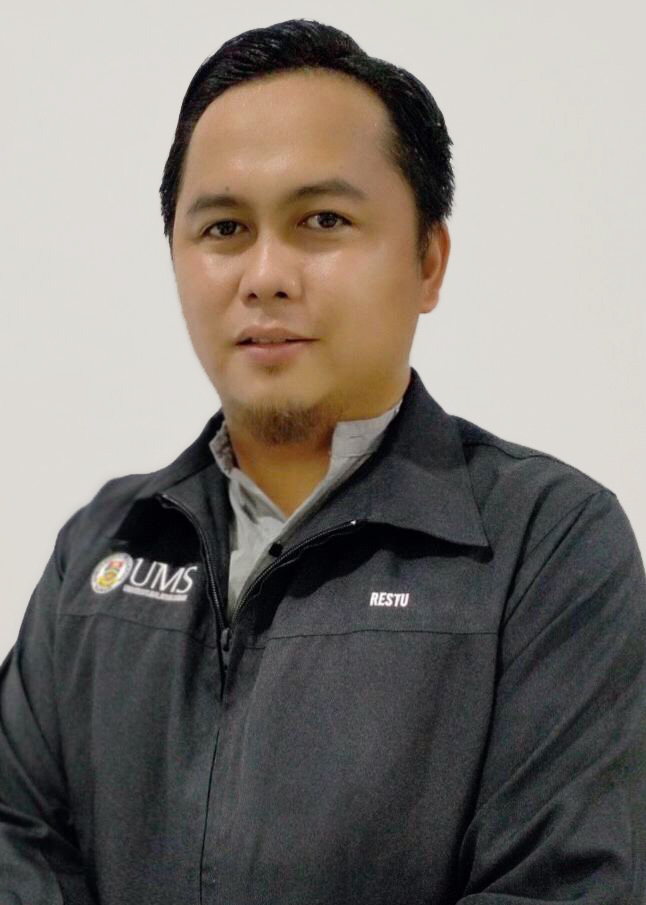 Restu Emat
Assistant Librarian
During Semester
Monday - Friday : 8.30 AM - 8.00 PM
Saturday, Sunday, Public Holiday : Closed

Exam Period
Monday - Friday : 8.30 AM - 4.30 PM
Saturday, Sunday, Public Holiday : Closed

Semester Break
Monday - Friday : 8.30 AM - 4.30 PM
Saturday, Sunday, Public Holiday : Closed